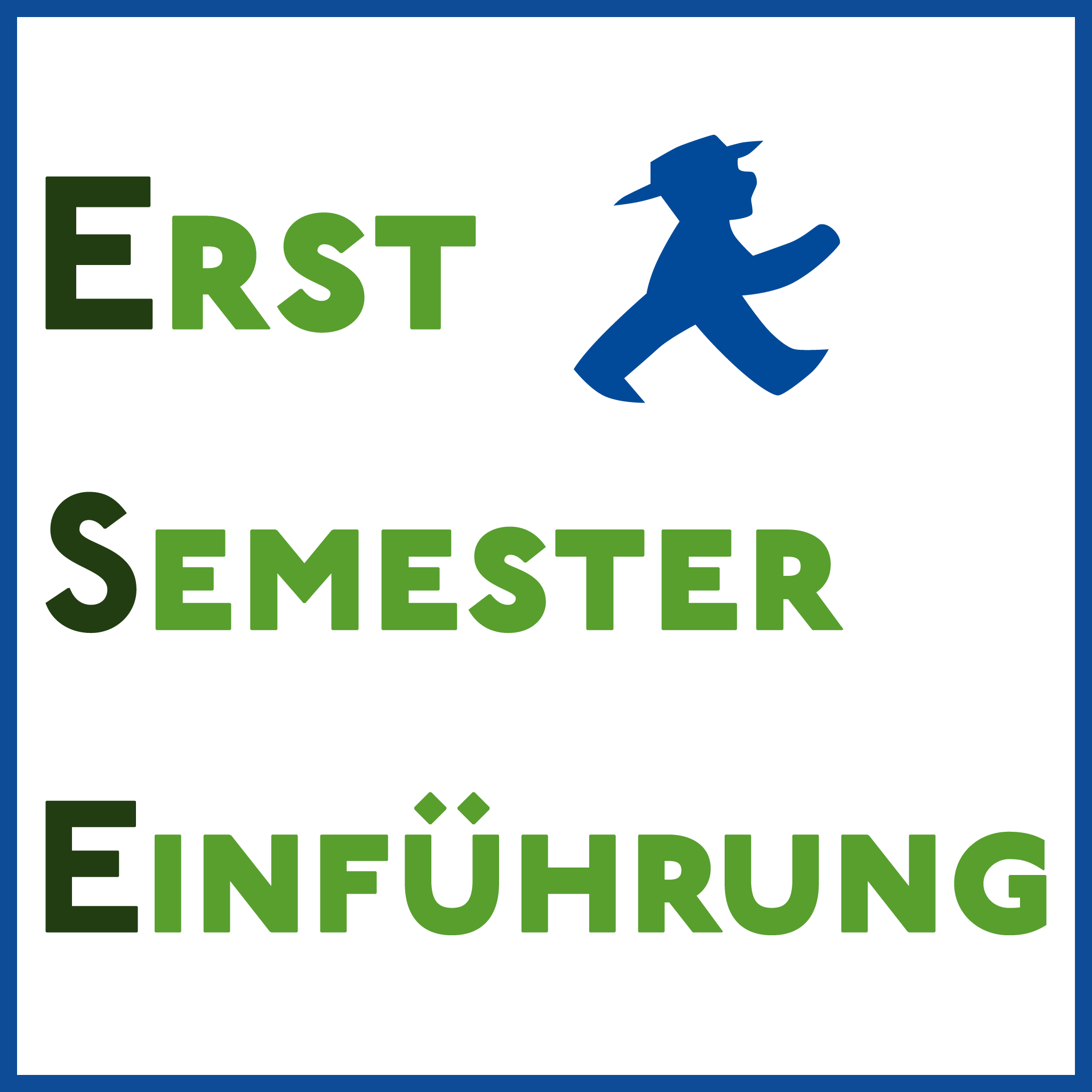 Ersti-Hütte
You've just moved out from home? You just moved to Dresden for your master studies? Or you're even on your semester abroad here at the faculty of transport sciences "Friedrich List" and you now want to get to know other peoples studiying at the same faculty?
Then you're exacly right here and that for only 30€! Doesn't matter which type of studies you take – even if you missed our welcome-week for new students – we take you to Porschdorf in the national park saxony-switzerland into a cottage, where we will have a great and hopefully interesting weekend together. We have planned some workshops for you, with whom we would like to give you some tips for your studies and the students life in Dresden. But for getting to know each other we will also have enough space. Experienced students from the students council will come along with us, which would like to answer your questions. They would also like to share some tips for your studies and the students life with you.
You can leave your smartphones and tablets at home, as we don't have a good connection in this valley 🙂 You can bring games with you. We take care of food, drinks (juice, lemonade, water, cola, beer, radler) and snacks. Bedding sets can be borrowed for 5€ at the cottage. The important thing is, that you enrole into the "Ersti Hütte" in the OPAL-course of the freshman week until october 14th and that you transfer 30€ to the named bank account in the OPAL Kurs. If there is no possibility to transfer the money, it can also be paid in cash at the FSR office.
Included in the price is the overnight stay, food, snacks and non-alcoholic drinks.
Please notice that we can only allow people to come with us, who are vaccinated, recovered or testet against/from covid. We will check that at the depature in Dresden! If you bring a negative test with you, please ensure, that it will be issued on friday, 29th of october. We don't have any tests at the station. We will be travelling the last step by bus, so be prepared for that.
Please tell us your wishes for food and or special needs (allergies, etc.) in the OPAL course. If you have any questions, don't hesitate to contact uns in english via mail: fsr-verkehr@tu-dresden.de So don't tavel home to your parents, come along with us! We will be pleased.
After the Ersti-Hütte, the Verkehrte Welt is offering an alternative departure via the czech republic. Further information can be found on the website of the club (in german).
Program
| | | |
| --- | --- | --- |
| Friday, 10-29 | Saturday, 10-30 | Sunday, 10-31 |
| meeting point: 16:15 at Dresden Central Station below the large dome train journey, afterwards splitting into the rooms | 8:00 to 12:00 brunch, possible "morning sport" | breakfast 8:00 |
| 18:30 dinner | 12:00 Warmup 13:00 workshops universitiy politicsworking in the students councilcollege groupstickets for students | 11:00 feedback |
| 20:00 getting to know each other | 15:00 pub quiz | 12:34 depature Porschdorf 13:28 arrival Dresden Hbf |
| afterwards: free time | 17:00 barbecue and free space If wished: night walk | |
06.12.2023, 1. Woche 06.12.2023, 1. Week