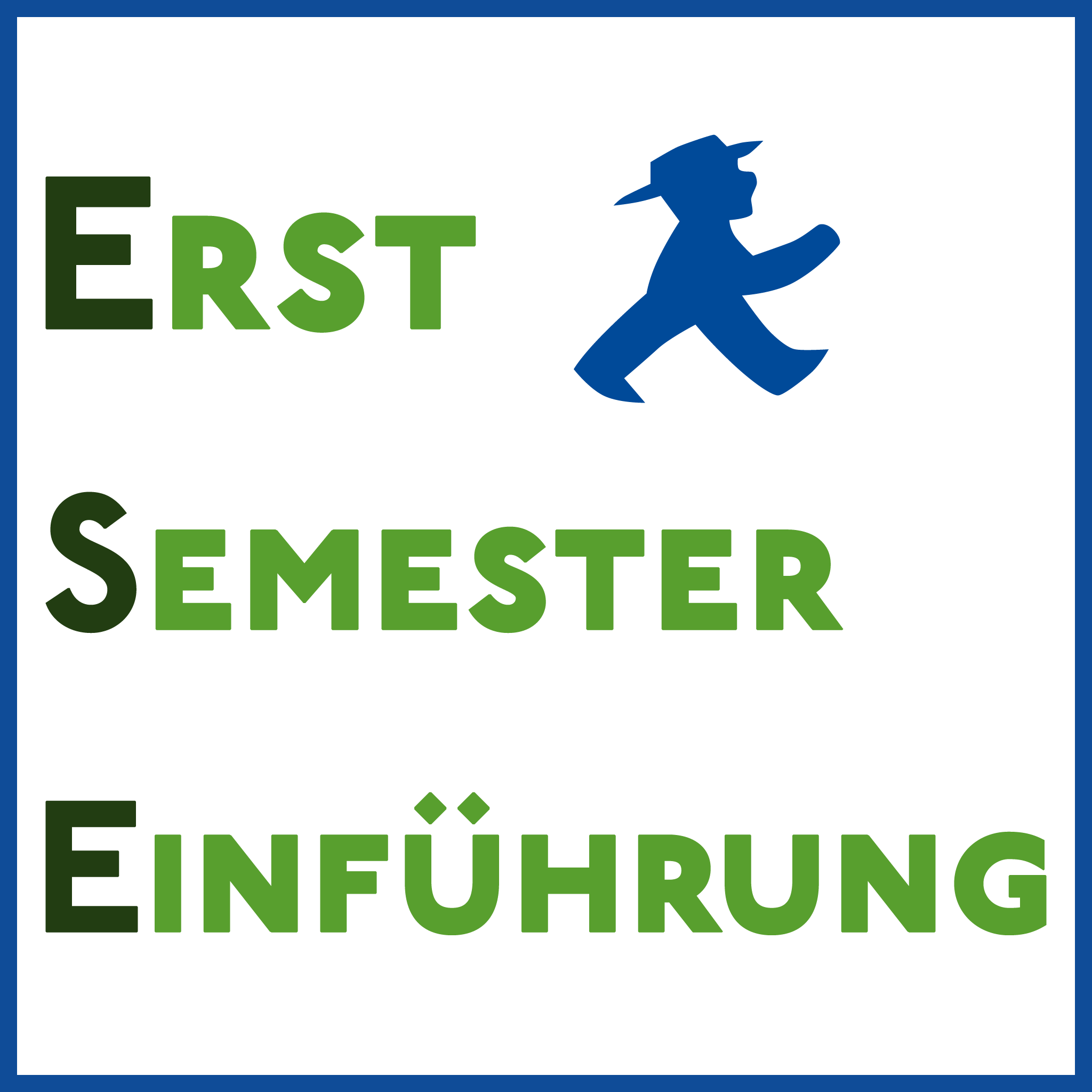 Hiking Tour
On the 1st weekend after the ESE, joint hikes will take place on 17.10.. We cordially invite you to explore the Saxon Switzerland on different trails in groups together with us!
Due to possible corona restrictions we have decided to divide the hike into 4 groups of maximum 25 people.
In order to participate, you need to sign up for the corresponding hikes on OPAL at this link. Further information about the routes can also be found on OPAL.
If you have any questions about the registration or the routes, please feel free to contact us.
Tour 1 (Weißeritztal)
Meeting point: 9:30 at the main station in front of the main entrance opposite streetcar platform 4 (see map)
Return: approx. 16:30 at the main station
Tour 2 (Sächsische Schweiz)
Meeting point: 10:00 at the main station in front of the main entrance opposite streetcar platform 4 (see map)
Return: approx. 16:00 at the main station
Tour 3 (Rauenstein & Lilienstein)
Meeting point: 10:15 at the main station in front of the city side entrance opposite streetcar platform 1 (see map)
Return: approx. 17:00 at the main station
Tour 4 (rear Sächschische Schweiz)
Meeting point: 9:45 a.m. at the main station in front of the side entrance on the city side opposite streetcar platform 1 (see map)
Return: approx. 18:00 at the main station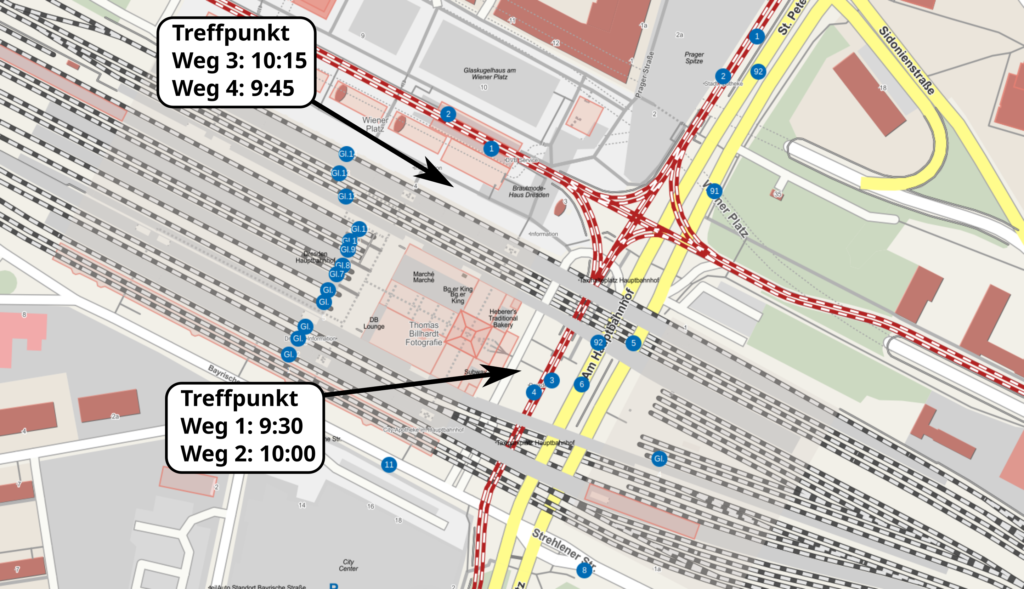 07.12.2023, 1. Woche 07.12.2023, 1. Week